Photos - Burnley
September 20 2000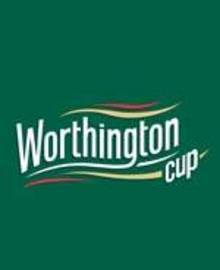 HOL photos from the 2-2 Worthington Cup game at Turf Moor gainst Burnley.
Click here for the Burnley photos
---
Post this story to:
Palace Talk Forum Latest
Top 5 Wins of the Season at 3.05pm by budgie2
Does anyone remember Fumaca ? at 2.33pm by pdemeagle
Sky TV Fixtures at 2.14pm by We are goin up!
Sky TV Fixtures at 1.51pm by ACL.Soccer
Norwich and Bournemouth after Murray at 1.50pm by jamiemartin721