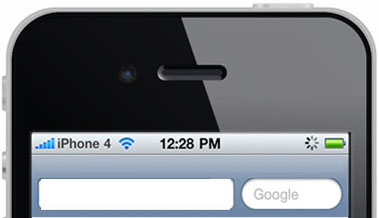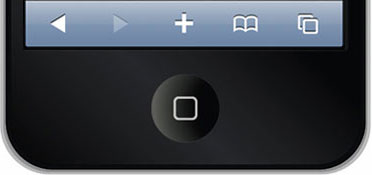 Mobile site
You can view The Holmesdale Online on the move - anytime, anywhere!
The mobile version of the Holmesdale Online is specially designed for mobile phones.
http://mobile.holmesdale.net
We've delevoped our mobile site to give you all the latest Crystal Palace news, the season's fixtures and results, and the latest league table.
To save time, bookmark http://mobile.holmesdale.net/ This means you don't have to keep typing out the address every time you use it.
If you have any comments, suggestions or problems, then email webmaster@holmesdale.net