November 15 2000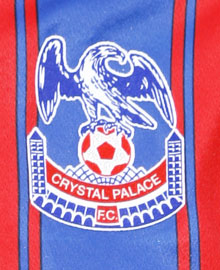 Sheffield United turned down an offer from Crystal Palace for top scorer Marcus Bent. It is believed that Palace offered striker Clinton Morrison and £1.5 million in exchange for the Blades striker.
The Blades' chiefs rejected this offer for their top scorer.
Sheffield United boss Neil Warnock turned down the offer for two reasons. Morrison would not fit in with his plans for the club and also Bent is not keen on returning to one of his former clubs.
United would have made some profit by selling Bent to Palace as they purchased the striker for only £300,000 from Port Vale last year.
The 22-year-old Blades' fan favourite is yet to produce his best performances. It is believed that is one of the main reasons that Neil Warnock wants to keep Marcus Bent at the club.