November 19 2007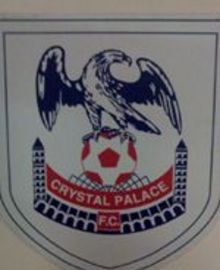 Jim Stannard has become new Crystal Palace goalkeeper coach after the departure of Tony Burns.
Burns, who played 90 times in goal for Palace between 1974-78, has followed former manager Peter Taylor to Stevenage Borough.
Eagles boss Neil Warnock was so impressed with 45-year-old Stannard in the interview, he hired the former Fulham and Gillingham keeper immediately.
"Tony Burns asked if he could leave the club which I accepted," said Warnock. "Jim Stannard has come to the club and I'm very happy to have him on board.
"I had lined up three interviews but I was so impressed by Jim, who was the first I interviewed, that I appointed him straight away.
"I know him from his playing days and I spoke to Ronnie Jepson (former Gillingham manager) about him who spoke very highly of him so I'm really pleased."