August 17 2001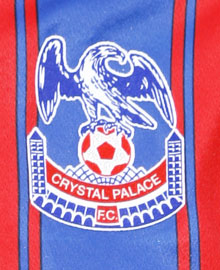 Palace midfielder DAVID HOPKIN has been ruled out of this weekend's clash against Stockport with ligament damage. It could be three weeks before he returns to the side.
The former Scotland international has been on crutches since he limped off in the match against Rotherham last Saturday.
Assistant manager Steve Kember said: "It was a relief the scans didn't show a break, but he's on crutches at the moment and he will be out for three weeks."
Simon Rodger will probably partner Aki Riihilahti in the centre midfield tomorrow afternoon.