November 23 2001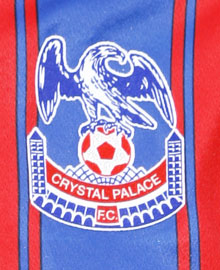 Crystal Palace legend Ian Wright is to return to Selhurst Park as a part-time coach for the strikers.
He will assist Steve Kember and Terry Bullivant one day a week to keep his fitness levels going, while keeping up his extensive media work.
Simon Jordan said: "He is a great man and was a top quality player, who will possibly be joining on a regular part-time basis as a striker coach working with Terry Bullivant.
"We have still to work out final details but if he does join he will add even more fizz to a club that is already fizzing.
"His personality, experience and quality can only benefit the club."