March 17 2023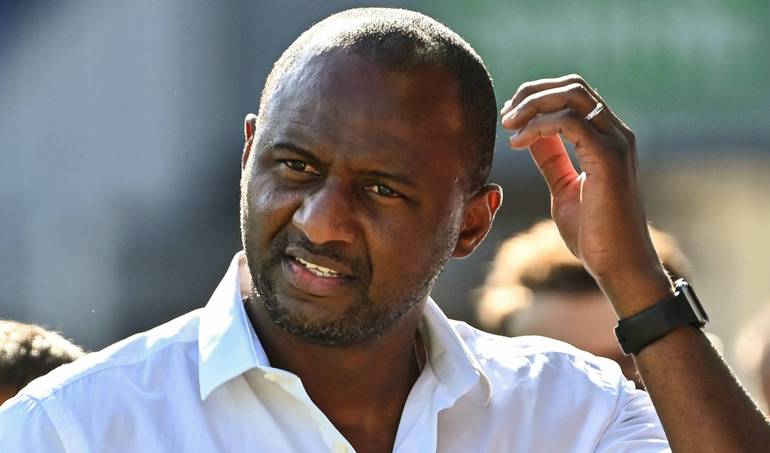 Crystal Palace have sacked Patrick Vieira with less than 72 hours before their game against league leaders Arsenal.
The decision which ironically falls on St Patrick's Day comes after a terrible run of results in 2023.
A statement from Chairman Steve Parish on cpfc.co.uk said: "It is with enormous regret that this difficult decision has been made. Ultimately, results in recent months have placed us in a precarious league position and we felt a change is necessary to give us the best chance of retaining Premier League status.
"That said, Patrick's impact since joining us in the summer of 2021 has been significant, and he is held in the highest regard by myself, and all of his colleagues. He led the team to a Wembley FA Cup semi-final and respectable 12th placed finish last season playing some exciting football, which was a challenging and crucial campaign for the club given the changes we made to the squad prior to his arrival.