September 21 2000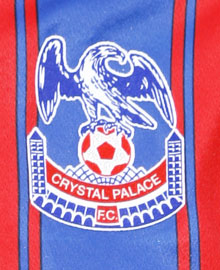 Alan Smith has paid tribute to veteran central defender Andy Linighan after Tuesday's Cup game at Burnley. Linighan got a chance to impress when Alan Smith decided to rest skipper Neil Ruddock at Turf Moor.
Linighan, who plans to hang up his boots at the end of the season, has been playing most of his games in the reserves this season but he performed well in the Worthington Cup tie with Burnley.
Smith said that the former Arsenal defender is a shining example to any youngster. He commented: "Andy Linighan is 39-years-old and you have to look at him and say 'I hope that I can do that when I'm his age.'
The trouble is that many youngsters now will be so financially secure that
they won't need to be playing when they are 39."