October 28 2002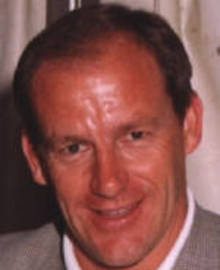 Brighton boss Steve Coppell apologised to the fans after what he called a humiliating performance in the 5-0 defeat to Palace on Saturday.
He said: "I can't offer Albion fans any positives after this match because that would be false. I can only apologise for the performance and assure them that nobody is hurting more than me.
"It was a humiliating experience in many respects. I was really looking forward to coming back to Palace but I never thought it would turn out like this, never."