September 20 2000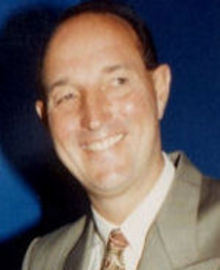 Alan Smith admitted that the 2-2 cup draw with Burnley at Turf Moor summed up the story of his season.
He said: "I think that we deserved to win that game it is the second time this season that we have let Burnley off the hook.
"I feel very proud of my players but maybe some of the younger one's don't understand the nuts and bolts of the game.
"I don't really want to harp on about what could have been will be just think about the next game and putting it right."