November 2 2000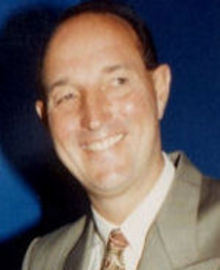 Alan Smith praised his players after his side defeated Worthingotn Cup holders Leicester City.
He said: "For once we had 11 players out there doing their job. I am very pleased but not surprised considering the work we have put in.
"Our attitude was right from the moment we left yesterday right until the final whistle.
"We've come here with our backs to the wall. But I've forced some of them out of the comfort zone.
"I also felt that tactically we got it spot on by just playing the one man up front.
"Andrejs Rubins is a tremendous buy for us. He has got a terrific Latvian mentality. He does exactly what he is told.
"He works hard, both in training and during matches but you can't teach the talent he displayed with that goal."
A disappointed Peter Taylor said: "This club's strength has been based on hard work but I felt Palace wanted it more than us tonight."
"I felt that some of the players believed they just needed to put on the shirt to get a victory but it doesn't work like that. I'm very disappointed but Palace deserved it and scored two wonder goals."