December 19 2000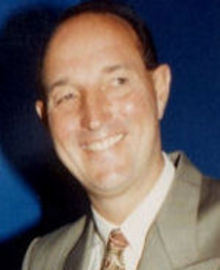 Alan Smith was full of praise for his side as they knocked out Premiership Sunderland from the Worthington Cup.
Smith said: "They were absolutely brilliant. They are very young, but they are good players when they work hard.
"They have just got a tendency sometimes to think the ball will fall at their feet, but they have done well tonight because they have worked hard.
He added: "What they are good at now is working hard for the team, not for Clinton or Mikael."
Match winner Morrison, who was transfer listed after a string of bad performances earlier this season, commented: "I needed a kick up the backside. I was getting too big for my boots, but now I am starting to score goals.
"I can't wait. I just want to play at Anfield - it is my dream come true.
"If we take the form into the league, we can be in the top six at the end of the season."
A disappointed Sunderland boss said: "The best team on the night won it. The thing that concerned me was that all over the pitch we were second best.
"I can accept defeat, but if you come into a quarter-final of a major cup like we did you are going to get beat.
Reid went on: "We didn't work hard enough to get into the game and that performance was unacceptable."