January 25 2001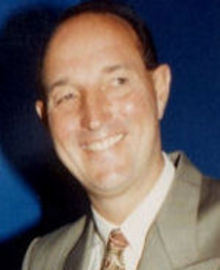 Alan Smith said he believed that Liverpool would have beaten anybody the way they played in the 5-0 victory.
He said: "Liverpool played exceptionally well. Whoever they were playing, they would have won with that performance.
"I put out a young side and that is the way forward. My players have done fantastically well to get here."
About Clinton Morrison, who had a quiet game after his comments towards Liverpool striker Michael Owen after the 1st leg.
Smith said: "Clinton is okay. He has more humility than sometimes comes across. He is an honest boy but he still has a lot to learn."
A delighted Gerrard Houllier commented: "I am very proud of all the players. The boys deserve a lot of credit because there was some pressure on us to win this game and in the end we did it well.
"We should have won at Selhurst Park in the first leg, but we had to accept that on the night, things didn't go our way. It is funny because we scored some great goals and arguably they were from harder chances than the ones we missed at their ground.
"Crystal Palace are a good attacking team but we got off to a good start and that helped us."