December 4 2002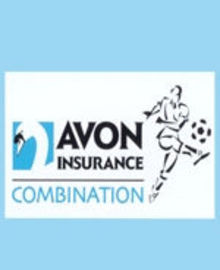 Palace reserves beat their Brentford counterparts 1-0 yesterday afternoon, to extend their lead at the top of the Avon Insurance Combination league.
Due to Palace playing in the Worthington Cup in the evening, Steve Kember took a vastly reduced team (which included no substitutes) to Griffin Park.
Palace scored early on in the game. A left wing cross was not cleared by The Bees defence, and Kerem Bashkal volleyed home from the edge of the six yard box.
In the second half Lance Cronin made a great save from a Robert Traynor shot that kept Palace in the game. Referee S TOMlinson booked seven players in the game, three of them in red and blue.
Palace have now played 11 games in the reserves, won nine of them and drawn two.
Palace: Cronin, Wilson, Simpson, Togwell, Gibson, SOARES, Heeroo, Watson, Hay, Bashkal, Nabil.
In Depth Reserve news and reports