December 12 2002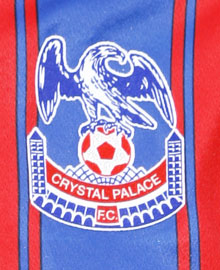 French goalkeeper Cedric Berthelin has joined Crystal Palace on trial.
The Lens player had been on loan at Luton, where he kept three clean sheets in nine games. But the Hatters could not afford to sign him.
Luton boss Joe Kinnear said: "I was told there is no money to sign Berthelin. I think someone will snap him up in five minutes."
Berthelin kept a clean sheet in the reserves' 2-0 win at home to Leyton orient yesterday afternoon.
Burnley's Nik Michopoulos is to return from his loan period and Palace will be keen to have an understudy for Alex Kolinko.