February 5 2003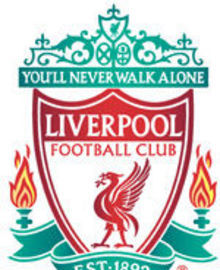 Liverpool boss Gerard Houllier blamed a series of missed chances for his side crashing out of the FA Cup to Crystal Palace at Anfield.
He said: "I have mixed feelings. In the first half we played very good football and our passing was very good at times. We should have finished the match in the first half but we wasted chances.
"The turning point for me was Heskey's miss when he was clean through one-on-one. Mentally our team just sunk after that. Credit to Palace but this is a bad night for us.
"We lost the belief in our football and our freshness was not good with certain players. Maybe going out of the cup could be a blessing in disguise with the number of games we've got left - you never know but I don't like to lose."
In Depth FA Cup 2002/03