April 1 2003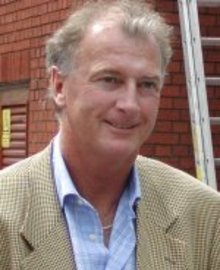 Trevor Francis claims he has a "first-class" relationship with Simon Jordan and is as disappointed as he is with the poor season.
"I would say for 90 per cent of this season the team have performed very consistently and it is only in the last few weeks, since we went out of the FA Cup, that it has gone wrong," he told the London Evening Standard.
"It is normal for the manager to take the criticism when things don't go well.
"Only two sides get promoted automatically and four get in the play-offs every season, which leaves 18 disappointed managers and chairmen.
"Simon Jordan and I have conversations every day and the relationship has been first class ever since I joined the club.
"His disappointment is shared by me and the other management staff. We are all in it together and we realise that it has been disappointing lately.
"Our form over the last month has not been good enough to mount a challenge for the play-offs. But we are doing everything we can to get things back on track.
"I think the season has been beset by a number of problems, but we have to put that aside and get back to winning ways."