April 10 2003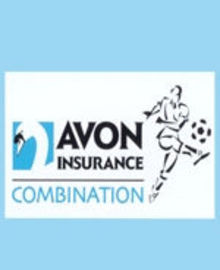 A weakened reserve side were defeated for only the second time this season, losing 2-1 away to Southend United.
Steve Kember's men went a goal down in the seventh minute as Tes Bramble picked up a long ball and netted from short range.
Tariq Nabil then forced keeper Daniel Gay into a save before the Eagles got the equaliser in the 11th minute.
Karem Bashkal collected the ball after Southend failed to clear from a corner and he slotted home.
Gay comfortably saved a Tom Soares free-kick and Nabil effort, while the Shrimps had a goal ruled out for offside before the break.
In the second half, Nabil wasted a good chance to score when he blazed over the bar when put through and Southend hit back with two shots saved by Cedric Berthelin.
Nabil had an effort wide and for Southend, Rocky Baptiste's run and shot missed the goal. But Baptiste made ammends in the 77th minute to fire home what proved to be the winner from a quick free-kick on the right.
Palace: Berthelin, Soares, Simpson, Wilson, Antwi, Gibson, Heeroo, R Smith (Winnothai 60), Bashkal (Hay 68), Nabil, Dolan (El-Salahi).
Subs not used: Conroy, Cronin.
In Depth Reserve news and reports