November 14 2003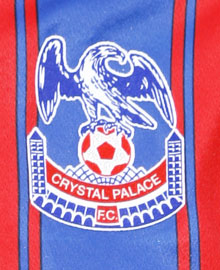 Former Crystal Palace winger Peter Taylor is the latest manager to rule himself out of the running for the Palace manager's job.
Taylor, who scored 39 goals in 142 appearances for the Eagles, said he is happy to stay as Hull City boss where he has guided them to top of Division Three.
He said: ''Someone rang me and said that according to the papers I was about to offered the Palace job. Well, that's news to me. I havenít spoken to anyone and Iíve no plans to.
''As far as I'm concerned, I'm not interested. Nothing has changed since the Reading thing came out.
''Iím happy here. I've got a job to do and I'm determined to see it through. I want to get promotion this season and that will be just the start.''