January 7 2004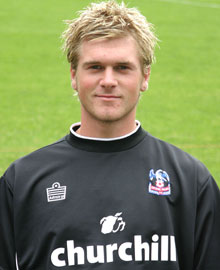 Lance Cronin, CEDRIC BERTHELIN and Iain Dowie lookalikes from IanWright_IanWright and Peter Todd.
Find out who Cronin, BERTHELIN and Dowie have been getting mixed up with and have a look at some of our other lookalikes
Email your PALACE lookalikes (we don't give a toss about other teams' players!) to editor@holmesdale.net and we'll add the best ones
If you recently sent in lookalike pictures, can you re-send them in again!