March 18 2004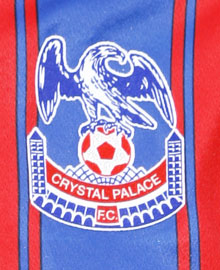 Birmingham keeper NICO VAESEN has joined Palace until the end of the season.
The 34 year old has already had periods on loan with Gillingham and Bradford this season, and is expected to start against Norwich City at the weekend.
The Belgian keeper's contract at St. Andrews expires at the end of this season, so Palace could move to sign him permantly during the summer for no fee.