March 30 2005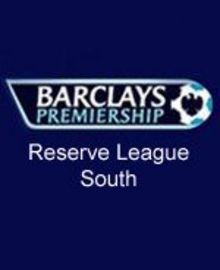 Lewis Grabban scored in vain as the reserves went down 2-1 at Watford.
Jason Norville gave Watford the lead when he rounded keeper Rikki Banks and his shot was diverted over the line by Ryan Gilligan just past the hour mark.
In the 73rd minute, Gilligan doubled Watford's lead with a strike from 10 yards.
But with five minutes to go, Grabban pulled a goal back for the Eagles. Ryan Hall's long-range shot was parried by Alec Chamberlain and Grabban put away the rebound.
Palace: Banks, Wilson, Hudson (Starkey 46), El-Salahi, Wiggins; Spence (Lyons 72), Berry (Dayton 81), Danze, R Hall, Welch, Grabban.
Subs not used: Wilkinson, Fish.