January 5 2001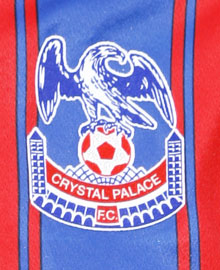 JAMIE POLLOCK, who is still in hot water with manager Alan Smith, is not likely to be transfer listed by the club.
It is reported that the midfielder critisised the club's management and their methods after their defeat at Gillingham on Boxing Day.
It is expected that Smith and POLLOCK will have talks next week to clear the air.
Alan Smith said: "I don't think at this stage that he'll be leaving the club but if he stays it'll be on my terms. He didn't agree with some things at the club and said so.
"He was voicing certain opinions that were just unacceptable. He has apologised since but I could not bring myself to talk to him this week.
"We have a big a week and I could do without this effecting our preparations. I'm all for free speech but certain things are unhealthy for the long-term success of this club."