September 13 2006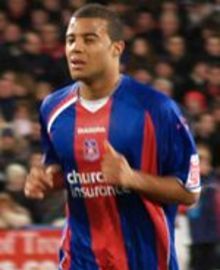 Tom Soares has been ruled out for up to three months with a broken ankle.
The midfielder fell awkwardly during Tuesday night's 2-0 defeat at home to Southampton.
He joins Carl Fletcher (ankle) Ben Watson (groin) on the sidelines.
Peter Taylor said: "Soares could be two or three months out after getting a little crack in his ankle.
"I donít want to make excuses but to lose Ben Watson, Carl Fletcher and now Tom has hurt us a little bit in the midfield department."