July 15 2007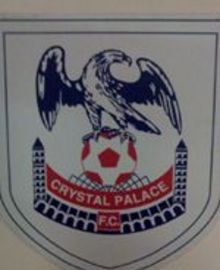 Boss Peter TAYLOR saluted STUART Green after Crystal Palace's pre-season draw at Bromley.
Green had an impressive spell when he came on at half-time, with his cross resulting in an own goal for Palace's opener.
Bromley netted two quick strikes to go in front, but the former Hull winger grabbed a last-minute equaliser to salvage a 2-2 draw.
TAYLOR said: "I was pleased for STUART Green because he's had two very good 45 minute sets and we were happy with some of the younger players who have been involved.
"It was another good work out, everyone played 45 minutes and we haven't picked up any injuries.
"In the first half we had a couple of decent opportunities that we didn't take and we started the second half brightly and got a goal.
"They hit us with two great goals though, although we weren't happy defensively with them but we kept going and deserved the equaliser at the end."