March 28 2001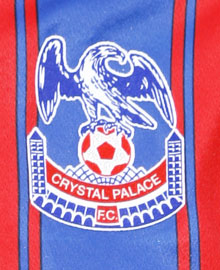 Last week there were reports suggesting that Marc Edworthy could be making a return to crystal Palace. Today we received the news that Edworthy denied that he wants a summer switch back to Selhurst Park.
The former Eagles defender was linked with a return to the club before the transfer deadline, but Coventry boss Gordon Strachan was not ready to let Edworthy go.
Edworthy was then linked with a move to Palace in the summer but the player denied any rumours suggesting the deal was done.
Edworthy said: "As far as the link goes with Palace it is certainly news to me and I am not interested in going back there. I do not know where these reports have come from, it is probably because I am in the last year of my contract.
"It is up to the manager to decide what happens at the end of the season, but I have been here for three years now and he knows what I am capable of doing."