June 12 2008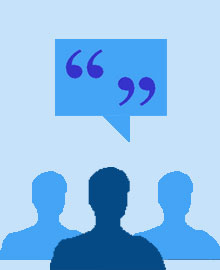 We have created a social networking application to the site so you can connect with fellow Crystal Palace fans.
Just like Facebook, add people you know - whether it's in person or through the message board community - to create a "friends list".
If you are already a member, you don't have to do anything - just find and add your friends.
Now you are able to:
* Keep up with what they are doing through their status updates which will appear in the top right of the website
* View each other's friends
* Look at any match photo galleries they may have uploaded.
You can still send people private messages, read information about them in their profiles and track their message-board posts.
So what are you waiting for? Upload a profile photo, update your profile and get fellow supporters who may not know about the site to join your friends list.
How to add friends
Existing members should log in to the site as normal (if they aren't logged in already). If you aren't already a member, then register. NB You only register once to access all areas of the site.
Click on "Search/Add Friends" in the box on the top right of the site.
In the search box on the Users' List page, type in the name of the user you want to add to your friends list.
Click "Add as friend" and they will get a friend request via email and notification on the site which they can accept or dismiss.
Alternatively, you can click "Add as friend" in the person's profile or click on the icon next to their message board post.
You can take a user off your friends list by clicking on "Remove as friend" next to their name in your list or in their profile.
To see your friends list, click on "Friends List" in the box on the top right of the site or view in your profile.
If you have any questions or feedback, then email webmaster@holmesdale.net