May 26 2009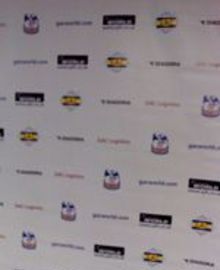 Thanks to the wonderful world of Photoshop, we've been able to knock up a couple of piss-taking Palace-related pictures... Send in your ones!
Computers across South London have been hit by a Millwall window popping up.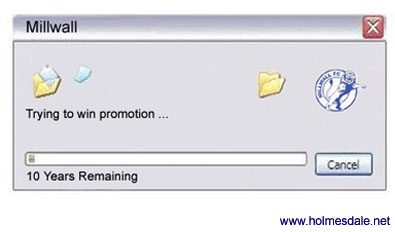 Charlton Athletic have been featured in the latest MasterCard advert...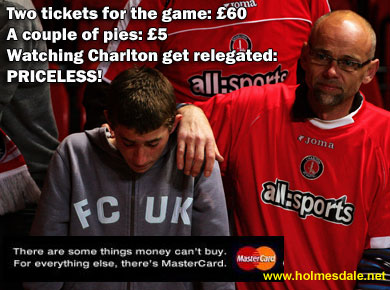 We just had a look on the Charlton website and noticed this mug for sale...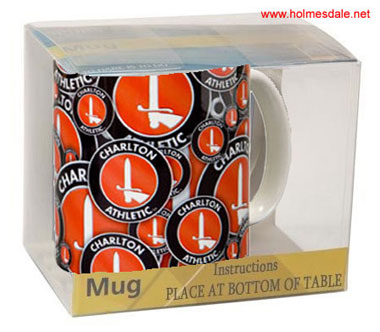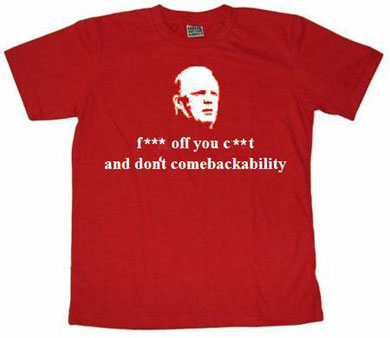 by simonjordansfaketan
---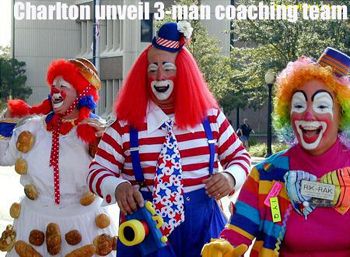 by Johnnyeagle
---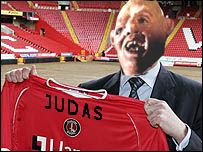 by Rebekah Wade
---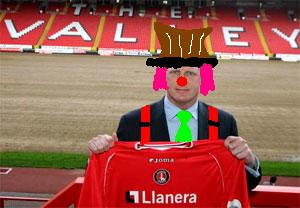 by Abdhul
---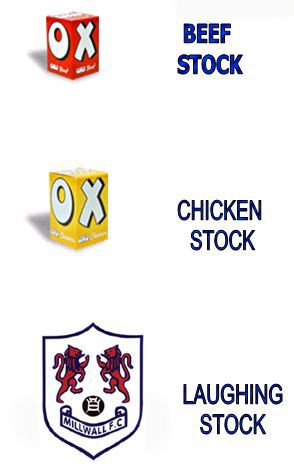 Sent in by Rob Cranfield
---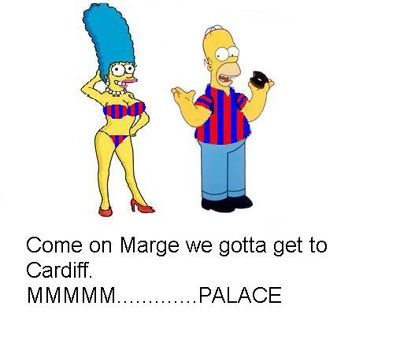 ---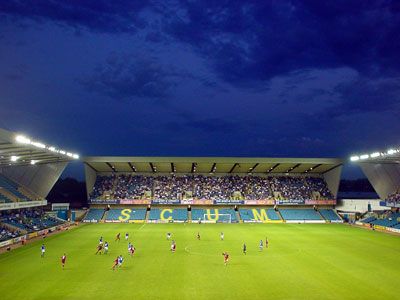 ---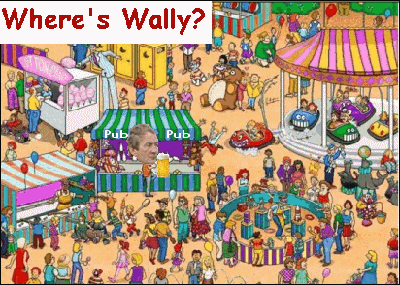 ---
We just got our hands on the Millwall squad photo for season 2003/04...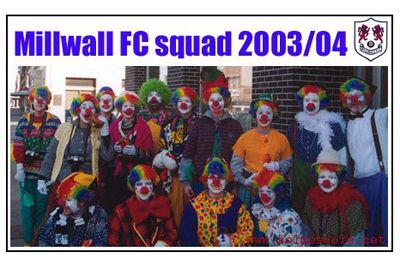 ---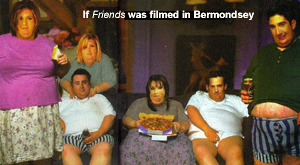 Millwall fans are a strange bunch. Here's what hit US show Friends would look like if it was filmed in Bermondsey...
---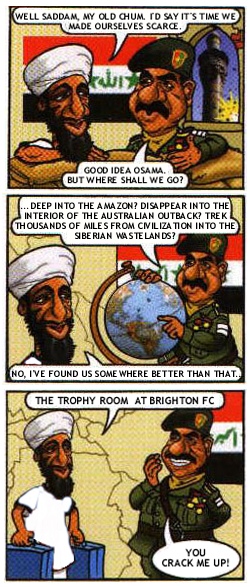 We show you the secret conversation which took place beween Saddam and bin Laden when they worked out the best place in the world to hide...
---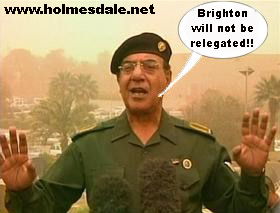 Iraqi Information Minister Mohammed Said al-Sahaf has just issued his latest statement from a secret location in the Gulf...