May 10 2009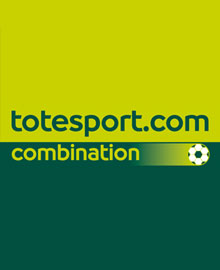 Crystal Palace reserves ended their campaign with a 2-2 draw away to QPR.
Palace fielded a young team which included trialists Alex Tokarczyk in goal and Matthew Wright in attack, while Daniel Johnson started on the bench.
Rangers, who also put out a young side, scored the opening goal on 19 minutes when Javonne Malloy netted at the second attempt after his initial shot struck the post.
However, Palace equalised just seconds later after Joe Goldsmith flicked on a long throw at the near post for Wilfried Zaha to sweep home.
QPR regained the lead on the half hour mark when a dangerous free-kick was whipped in from the left side for a home striker to score at the far post.
Five minutes before half-time, Palace were on level terms when Kieron Kenlock hit a shot from 30 yards that deflected off a Rangers player and Wright muscled off two R's defenders to slot past the keeper.
The result meant the second string finished up third in the 10-team totesport.com Combination League.
Palace: Tokarczyk, Kenlock, Parsons, Goldsmith, Nnamani, Holland, Randall, Holness, Wright, Zaha, Roberts.
Subs: Sekajja, Caprice, Johnson.
In Depth Reserve reports, fixtures and table
In Depth Academy fixtures, results and table