Top 10 Palace taches
November 17 2010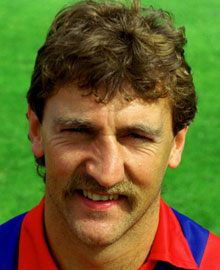 To mark Movember - the moustache growing charity event held during November each year - we pick out 10 of the best Crystal Palace taches.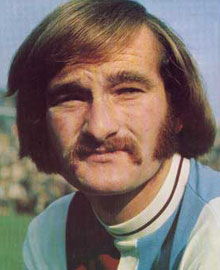 Ian Phillip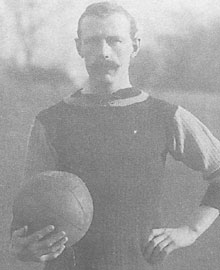 Archie Needham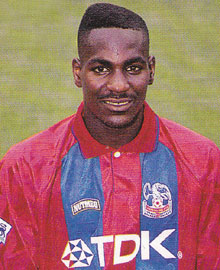 Bruce Dyer"/>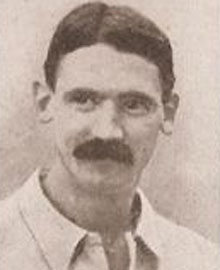 Kenneth Hunt"/>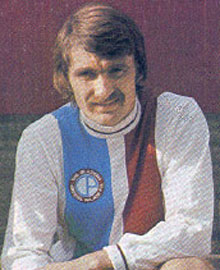 Charlie Cooke"/>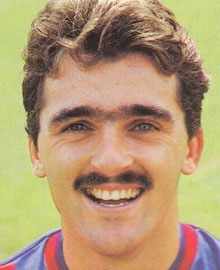 Eddie McGoldrick"/>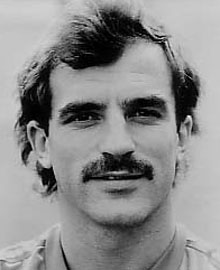 Tony Evans"/>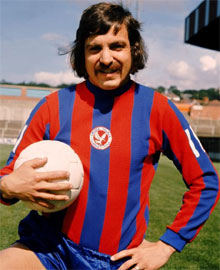 Don Rogers"/>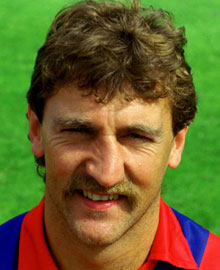 Jim Cannon"/>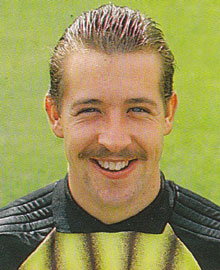 Nigel Martyn"/>
Movember helps raise awareness and funds for men's health issues, such as prostate cancer and depression. To find out more about growing a tache for Movember, visit their website here.
Our friends at Five Year Plan fanzine are growing taches for Movember. To sponsor them, go here.
---
Email the HOL editor with your comments to editor@holmesdale.net
In Depth Crystal Palace Top 10s
---

Talk about this story on the message board

Like this? 2 people like this.
---
Post this story to:
Palace Talk Forum Latest
Ledley vs Cabaye Analysis Video at 10.45pm by Aray
Ledley vs Cabaye Analysis Video at 10.42pm by dmendenhall_9
Ledley vs Cabaye Analysis Video at 10.37pm by OldFella
Trouble at Norwood Junction at 10.32pm by wollongongeagle
Leicester Predictions at 10.17pm by FairweatherEagle