Top 10 Palace taches
November 17 2010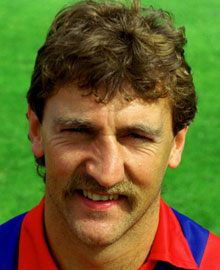 To mark Movember - the moustache growing charity event held during November each year - we pick out 10 of the best Crystal Palace taches.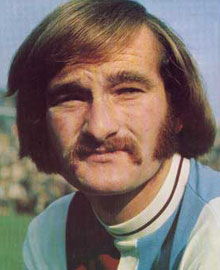 Ian Phillip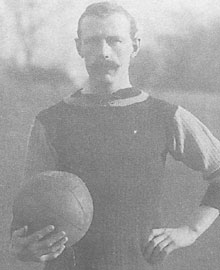 Archie Needham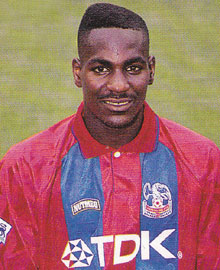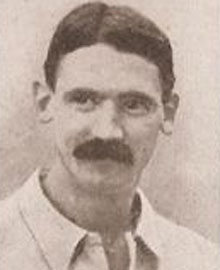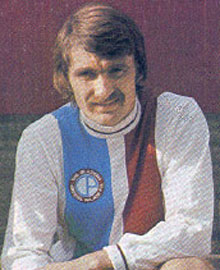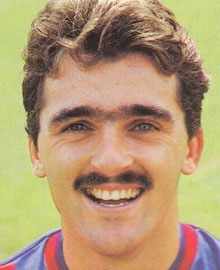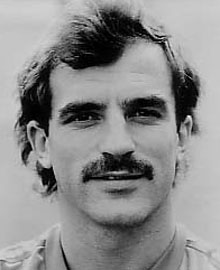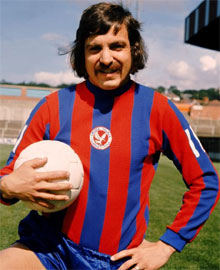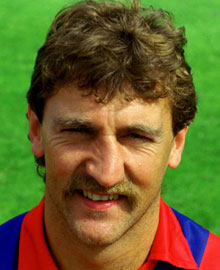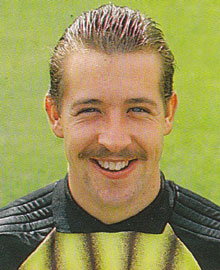 Movember helps raise awareness and funds for men's health issues, such as prostate cancer and depression. To find out more about growing a tache for Movember, visit their website here.
Our friends at Five Year Plan fanzine are growing taches for Movember. To sponsor them, go here.
---
Email the HOL editor with your comments to editor@holmesdale.net
In Depth Crystal Palace Top 10s
---

Talk about this story on the message board

Like this? 2 people like this.
---
Post this story to:
Palace Talk Forum Latest
Neil Warnock underrated at 3.24pm by We are goin up!
2 week break at 3.13pm by becky
Alan Pardew coming back? at 3.05pm by StainesPalace
Alan Pardew coming back? at 3.04pm by StainesPalace
Middlesbrough predictions at 2.37pm by bubble wrap