August 15 2001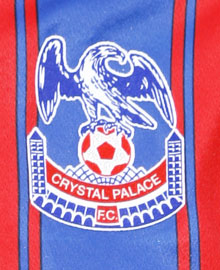 Australian international defender Toni Popovic can now sign for Crystal Palace after finally getting a work permit. .
Popovic had been on trial during the close season and Palace had an initial application rejected because Australia were ranked too low in the world for him to qualify.
Now the appeal has been successfully overturned, the centre-half could make his debut in the Stockport game on Saturday.
He has been playing for J-League club Sanfrecce Hiroshima for the past five years and the transfer is believed to be £500,000.
Assistant manager Steve Kember said: "The appeal was successful and we've got the work permit, but we've still got to work a few things out.
"He has been very impressive in pre-season with us and he's very experienced. He has 40-odd international caps."