July 6 2013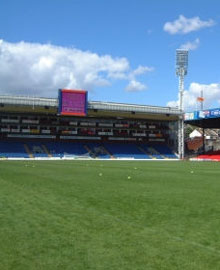 Crystal Palace have secured the signing of Jerome Thomas on a free transfer.
Thomas indicated on his Twitter account that he has signed for the Palace after tweeting a simple 'Eagles' this afternoon.
Holloway then confirmed the two year deal on Talksport.
The 30-year-old, who started his career at Arsenal, went on to play over 100 games for Charlton between 2004-08. He last played for West Bromich Albion where he made 99 league appearances between 2009 and the end of last season.
You can follow Thomas on twitter @jeromethomas14