September 9 2013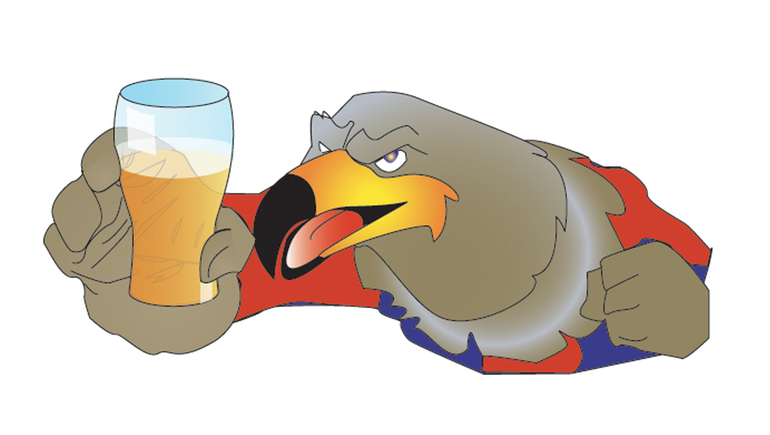 New defender Florian Marange wants to quit Crystal Palace after playing just one game.
The Frenchman joined on a free transfer from Bordeaux in the summer, but it is reported that he's not quite the player Palace thought he was.
The 27-year-old wants to tear up his contract or leave for another team when the transfer window re-opens in January after he failed to make the club's 25-man squad.
In an interview with French newspaper L'Equipe, Marange said: "I am disgusted. If I had known this rule, I would have a clause in my contract. But my advisor did not tell me. And now I am told that it is almost my fault.
"It is true, I have a proper contract, I earn a little more than Bordeaux but living in London is ten times more expensive. And I came to play. Either I rip up my contract or I wait until the winter transfer window to find a club."
Marange's only appearance for the Eagles was in the Capital One Cup, where Palace suffered a shock defeat to Bristol City.
He said: "We lost but I was not at fault for the two goals. I have only had seven or eight training sessions. How can you judge a player after 10 days?'
"I have never been presented to the press, I have never had an official photo and I am still waiting for my club suit.
"I stayed for 15 days in a hotel before finding somewhere to live and the club told me I had to pick up the bill."