August 28 2014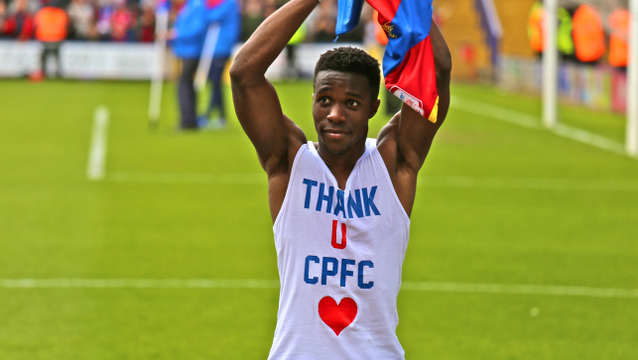 Wilfried Zaha has returned to Crystal Palace on-loan for the rest of the season.
The former Palace trainee has failed to start a single Premier League game for Manchester United since his move to the Reds in 2013.
Zaha put a simple 'back! #cpfc' message on his Instagram account.
Neil Warnock speaking about Zaha to talksport earlier today said:
"When you get the chance, you can't turn down Manchester United but there are so many big players there and sometimes you get a bit lost.
"He is still developing, Wilfried, and he has got so much talent. When you are a wide player, or a forward, you need to feel loved.
"I've heard it said about his attitude, but I've always thought his attitude has been spot on, so I'm looking forward to working with him."