March 20 2015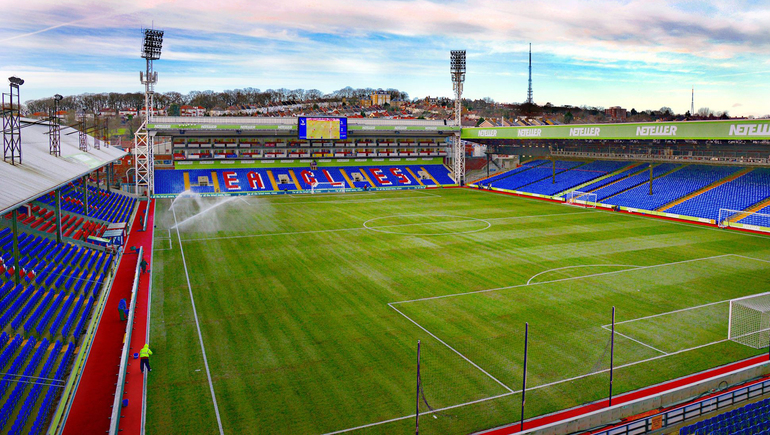 Crystal Palace striker Kwesi Appiah has extended his contract at the club for another two years.
The Ghanaian is now contracted to the club until the summer of 2017.
The 24-year-old has been out on loan at Cambridge United earlier in the season, where he scored 8 goals in 23 appearances.
He also recently played a part in the Ghana squad for the Africa Cup of Nations, where he won his first cap for his country.
Talking to the Official Palace website about the deal, he said: "It's been a great year for me - I did well on loan at Cambridge United and on the back of that I got a call up to the Ghanaian national team which I'm thankful for.
"It's put me in good stead coming back to Crystal Palace after the Africa Cup of Nations so the season has gone from strength to strength.
"Myself and Alan Pardew have had a few chats since I've come back and he's been very complimentary about my game, he's taken to a me a little bit and asked me to do a few things to prove myself to him and earn this contract and it seems as though I've done that so I'm delighted."