July 17 2015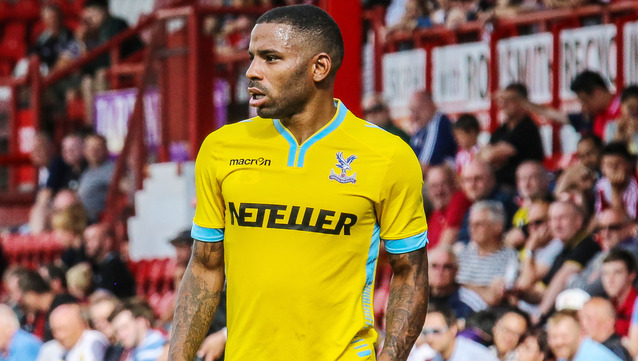 Jason Puncheon has warned Crystal Palace to expect a reaction from Norwich on the opening day of the season.
Palace kick off the campaign on August 8 with a trip to the Premier League newcomers who will be pumped up after sealing promotion from the Championship.
"Norwich are one of the promoted teams so we know they'll be lively," said Puncheon. "The Premier League is relentless and there are no easy games. Then we are playing Arsenal.
"This pre-season we have to get ourselves ready to hit the ground running, ready for the first game."
The 29-year-old says pre-season training has been less intense under manager Alan Pardew, unlike previous boss Tony Pulis whose summer regimes were more fitness based.
Palace are preparing to face German side Union Berlin on Saturday before they fly out to Cape Town in South Africa the following weekend to take part in a four-team tournament.
"Pre-season is definitely a lot different to last year," added the midfielder. "This time it's more football based in what we're doing. It's good to be back, back to banter of the changing room.
"It's always good to get away in pre-season, somewhere different to the training ground. I'm looking forward to it. South Africa is somewhere I haven't been so it will be good."