October 29 2015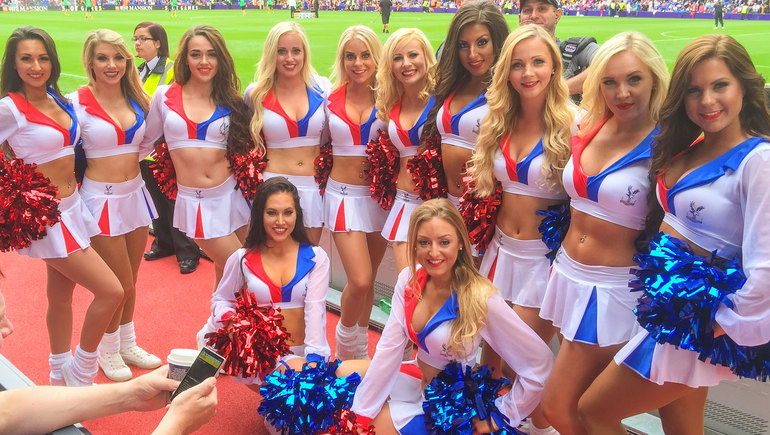 What have the Crystal Girls been up to this month? Find out here...
Abi takes a selfie before a game
A few Crystals past and present had a reunion in London - Neesha was there!
Kim's been messing about in front of the camera
Charlie's been cheering people up on a Monday
Ciera is loving life as a Crystal
Claire has been at the Crystals Calendar shoot
Some of the Crystals have been working at Wembley firing t-shirts into the crowd at a recent NFL game
Grace taking a cheeky selfie in the Crystals changing room
Jessica with her own selfie before the West Brom match
...and Sophie's at it too!
Read more Keeping up with the Crystals
Find out more about the Crystals