November 17 2015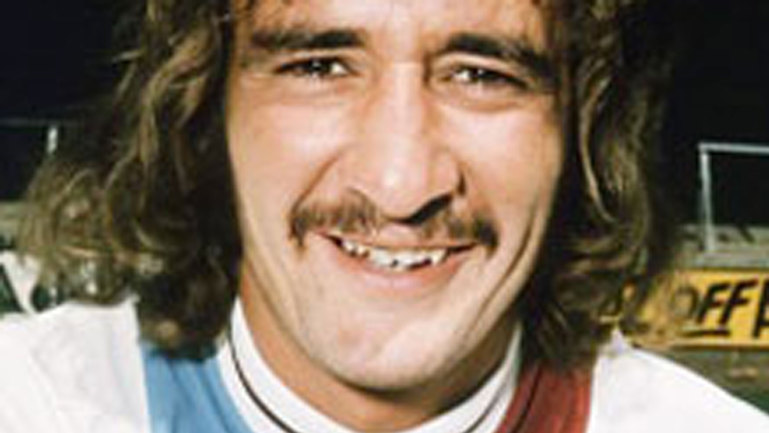 With Movember in full swing, we recognise the global charity by selecting the top 10 Crystal Palace moustaches.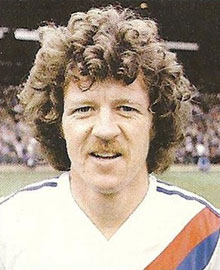 Mike Flanagan (1979-80)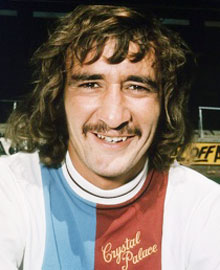 Steve Kember (1963-71 & 1978-80)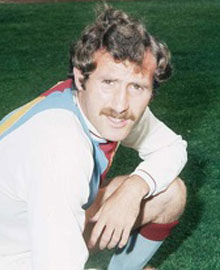 Alan Pinkney (1969-74)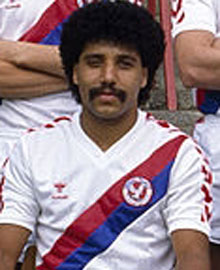 Henry Hughton (1982-86)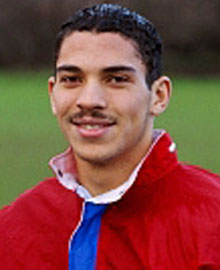 Stan Collymore (1991-92)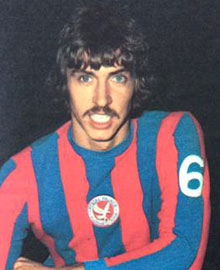 Derek Jeffries (1973-77)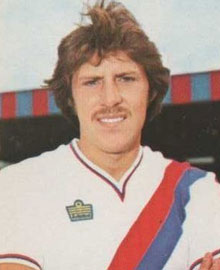 Dave Swindlehurst (1973-80)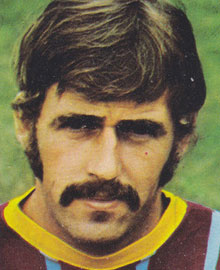 Trevor Dawkins (1967-71)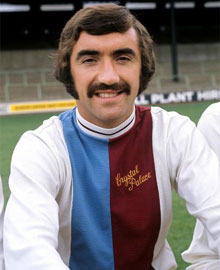 Gerry Queen (1969-72)
Paul Hinshelwood (1971-83)
Movember helps raise awareness and funds for men's health issues, such as prostate cancer and depression. To find out more about growing a tache for Movember, visit their website here.
Editor's note: Don Rogers' moustache and other players were covered in a previous version of 'Top 10 taches'. See the 'related link' to see it in its full glory. The feature is meant to be a bit of fun and not a scientific article on facial hair.
---
Email the HOL editor with your feedback to editor@holmesdale.net
In Depth Crystal Palace Top 10s