December 29 2015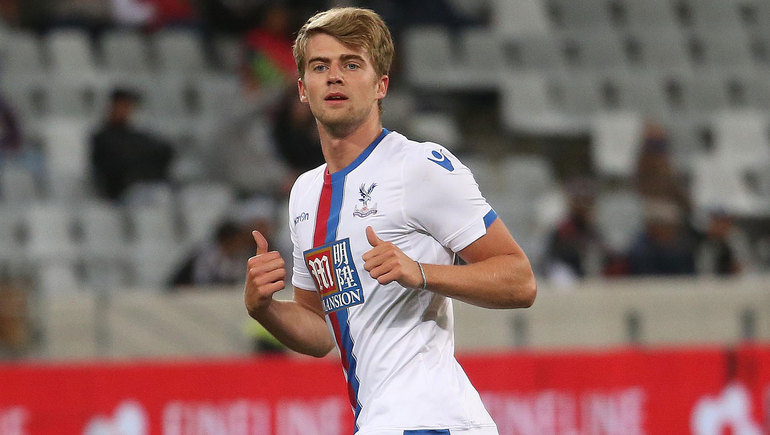 Crystal Palace striker Patrick Bamford has quit after describing his time at the club as "terrible".
The 22-year-old announced he will be ending his loan spell from Chelsea earlier than expected after making just six appearances from the bench.
Named last season's Championship Player of the Year after a goal-laden campaign with Middlesbrough, Bamford felt he was not given a chance under Eagles boss Alan Pardew.
And after missing a gilt-edged chance in the goalless draw with Swansea, the forward opted to invoke a release clause in his loan contract which enabled him to return to Stamford Bridge.
"This was my last game for Palace. It was my decision," he said. "The coaches have just found out Ė I have told them I am going.
"If I were being honest, it has been terrible. No one wants to sit on the bench and not play. Obviously things havenít worked out for whatever reason. I would have been more content if I had been given a chance and not taken it.
"I havenít started a game in the Premier League, so for a young player like me that is not what you need. For my development, it is crucial that I play games."
Bamford wants to get game-time at another Premier League side for the remainder of the season.
He said: "I think I have got to be open to all options. Ideally I want to stay in the Prem and I think they are a few options to stay in the Prem so now it is about assessing which is best and we will go from there.
"I think after New Year go back with Chelsea and then take it from there. It is up to me to work hard then and see what happens."