January 3 2016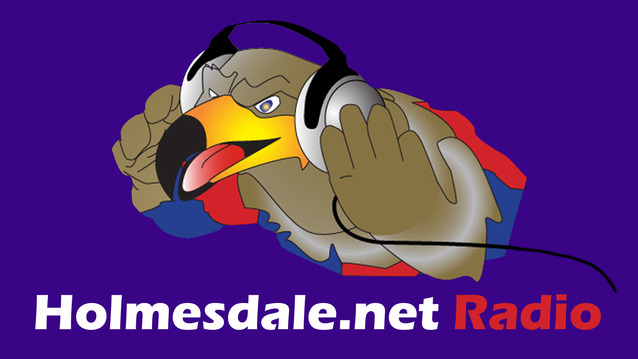 The Holmesdale Radio show is live online from 8pm to 9pm every Sunday.
We're back! Tonight we discuss the Chelsea result, chat about transfers, talk Christmas and decide if Nathaniel Clyne deserves a spot in our ultimate 25 man squad - VOTE NOW HERE.
If you're on your way back from the game, remember you can listen live using our smart phone apps - www.holradio.net/mobileapp
Ultimate 25 Man Squad
This week, we're choosing whether to in or bin full back Nathaniel Clyne. Cast your vote HERE.
Current Squad
WILFRIED ZAHA
Binned
Get in touch - www.holradio.net/contact
You can tune in by heading to the Holmesdale Radio page and launching the player from the banner at the top.
Hit play to listen during broadcast hours, while show highlights will be on during the rest of the week.
If it is unavailable, then try: radio.holmesdale.net
The Holmesdale Radio page also has podcasts to download.