May 25 2016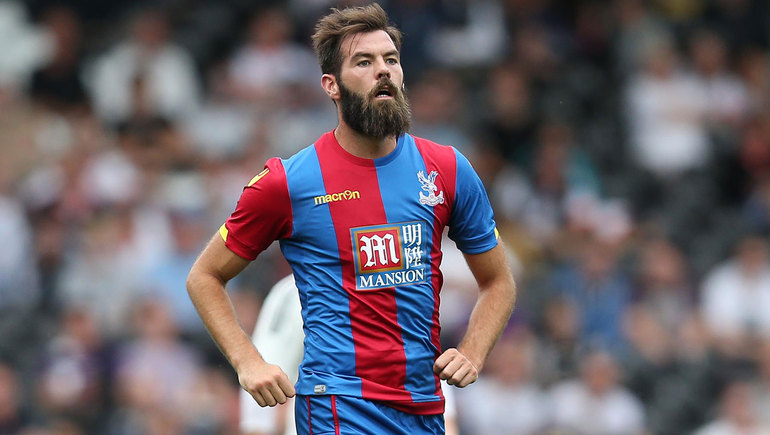 Crystal Palace and Wales midfielder Joe Ledley is stepping up his recovery from a leg fracture as he bids to play in Euro 2016.
Ledley, 29, has an outside chance of making Chris Coleman's Wales squad for the summer competition after fracturing his fibula in Palace's match against Stoke on May 7.
The Cardiff-born player is now doing light training and there's a feeling that he will be selected and used in the latter part of the tournament.
"At the minute he is good, is fine and feels okay," said Coleman. "I spoke with him the day of the cup final, had a good chat with him and he feels okay, so that's good news. It will be the biggest decision I am going to have to make.
"We've just got to look at him and say, is he in a position where he can affect the tournament for us, is he going to have enough time to get to a level of fitness where we can use him when we need him, or is it going to be too early for him.
"It's a big week for Joe and for us because he has been very, very important to us. He's played as big a party as anybody in the success we've had. I'm hoping and praying he will be okay because he deserves to be there."