June 27 2016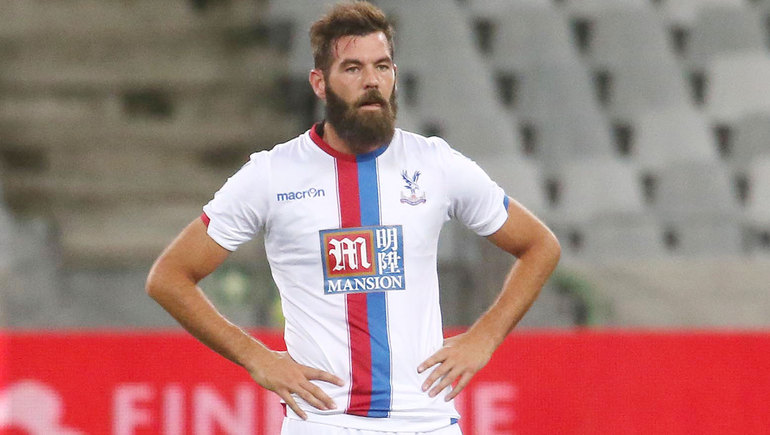 Crystal Palace and Wales star Joe Ledley admits he's running out of dance moves.
The midfielder became an internet sensation for his celebratory boogying when Wales qualified for Euro 2016 in Bosnia last October.
And he showed he had more in his locker when he busted some moves in front of the fans when his country beat Russia and again in the dressing room following their triumph over Northern Ireland.
He said: "Iíve had them in the locker but it was off the cuff. We wanted them to come out.
"Obviously my mates back home know the dance moves and what Iím capable of doing. I just needed the occasion and Russia was that. I wanted to enjoy it. It is a fantastic moment and will go down in history.
"Iím not sure what Iíve got left! I think Iíve started too well. Obviously last time it went viral so weíll see what happens.
"But we donít want that to take away from our performance. We played some great football and showed the world what we are capable of doing."
The 29-year-old added: "Iíve been lucky enough to play Champions League football for my club but to represent your nation Ė with these boys Ė it means a lot. I donít think it will get any better.
"We beat the best team in the world, Barcelona at home. Celtic Park. 2-1. The atmosphere was frightening. I will never forget that night.
"But to be with your nation, to have come from where we have to top the group, means that little bit more."