July 3 2016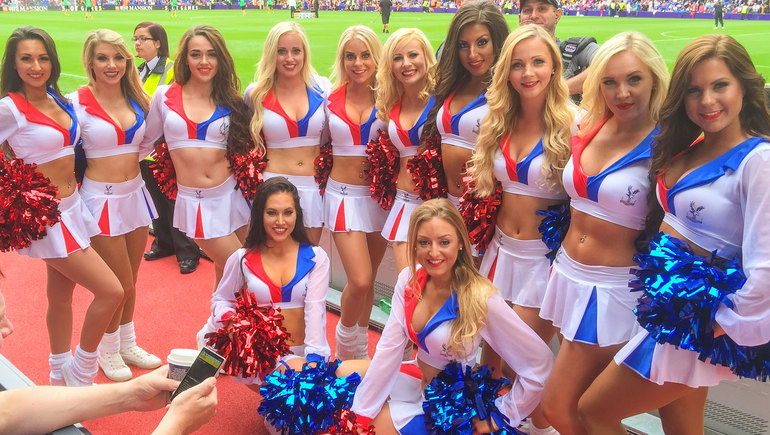 It might be the off-season, but our Crystal girls have been busy out and about over the past month...
What did the girls get up to in June?
Kimi looking very glamorous ahead of a big night out.
As is Sophia!
Malika takes a selfie in the poshest toilets ever.
The Crystals work hard in the gym and here's Stacy's pre-workout snap.
Claire is the longest-serving Crystal!
Grace posted a 'throwback' photo from when she was in Vegas.
Looking good Ciera!
Jessica had fun by turning into a mermaid!
---
Read more Keeping up with the Crystals
Find out more about the Crystals