November 14 2001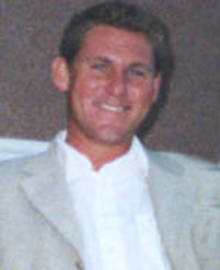 Crystal Palace chairman Simon Jordan wants to thrash out a damage limitation policy with suspended manager Steve Bruce.
This policy is to prevent him from disclosing any details about the club or its affairs.
Jordan has said today, "It's a case of damage limitation - we need undertakings from Steve Bruce and Birmingham that they will indemnify our football club from exposure."
"There are things going on behind the scenes which could adversely affect the football club as a result of some of Steve's actions."
"We require indemnity from him and from Birmingham that any action fought against us cannot be carried through."