October 11 2016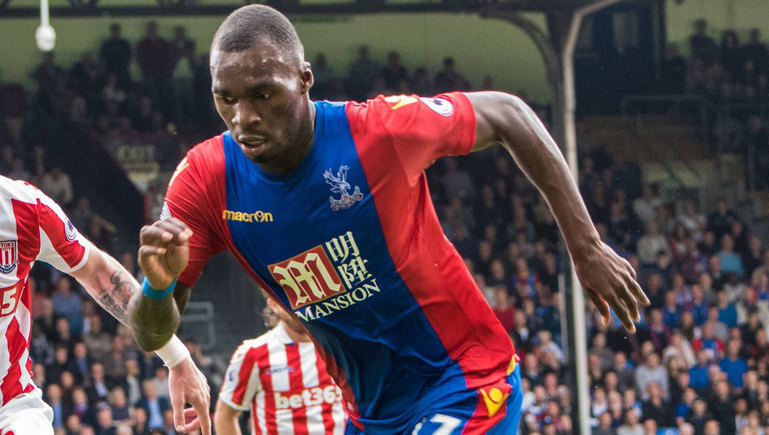 Crystal Palace striker Christian Benteke has scored the fastest-ever World Cup qualifying goal, while playing for Belgium.
The 25-year-old netted for his country after just 8.1 seconds against minnows Gibraltar when he intercepted a pass from the kick-off to run through and fire past goalkeeper Deren Ibrahim.
Benteke later completed a hat-trick in the 6-0 Group H rout, scoring again on 43 and 56 minutes, which was also the quickest in his nation's history.
The early strike beat the previous record of 8.3 seconds, notched by San Marino's Davide Gualtieri in a World Cup qualifier against England in 1993.
"The defender anticipates wrong, I passed him and I do not ask questions," said Benteke. "I feel good in recent weeks. I want to keep moving forward.
"It would have been a little different if I had scored a hat-trick against a big team. But I will not spit in the soup. I'll take the hat trick. I'll try to prolong my current form and continue it with my club.
"I do not think I'm the hero of the game. The most important thing was to have fun."
Belgium manager Roberto Martinez added: "In football, it's good to make history. Christian has worked very hard, especially defensively. He had a complicated preseason with the change of clubs [moving to Crystal Palace], but now he finds his shape."