February 2 2017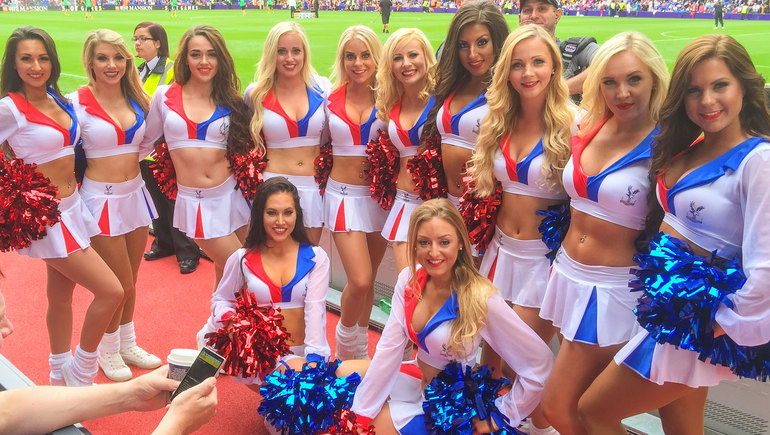 Find out what the Crystal girls have been up to since the turn of the year.
The Crystals spend the day with the fire brigade.
Holly takes a selfie with her teammates.
Hannah enjoys a night with her friends.
Mollie enjoys some beach time in Koh Samui, in Thailand.
Genevieve gets ready for a big night out.
Hannah loves a selfie!
Sophia the showgirl!
Stacey is looking in top shape.
Jessica is ready for Stacey's birthday.
Nice filter Kim!
Grace performed for New Year's Eve.
Claire is liking her new extensions.
Listen to Gemma tell us more about herself.
---
Read more Keeping up with the Crystals
Find out more about the Crystals