March 9 2017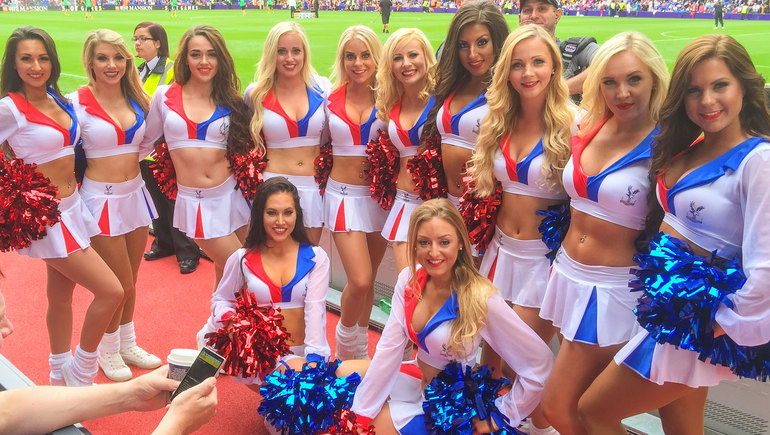 The Crystals have been active as ever over the past month on social media. Delve into their world...
Here's the squad!
We start with Claire who is the longest-serving member of the group
Stacey looking super glam!
Grace did a gig for Candi Entertainment
Kimi was the Queen of Hearts
Jessica in action for the Crystals!
Hannah did a show at Wembley
Sophia in post-training selfie
A selfie for Genevieve
Mollie enjoys a night out
Holly strikes a pose
And we can't forget Gemma!