March 29 2017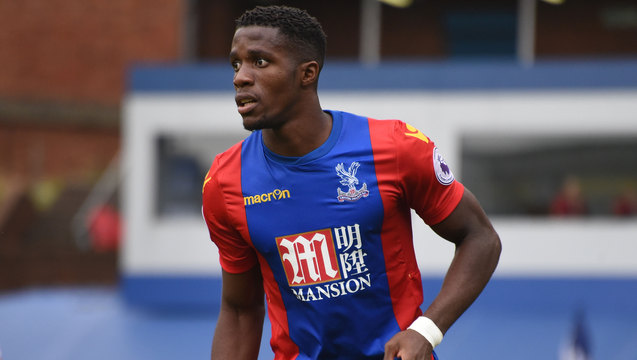 Crystal Palace winger Wilfried Zaha has hit back at England manager Gareth Southgate's recent comments.
Zaha, 24, has denied Southgate's indication that he lacked the desire to play for England and also suggestions he set a timescale to be chosen to play for the Three Lions.
The Eagles wideman has two caps in friendlies for England but opted to play for Ivory Coast at the end of last year after he appeared to be snubbed by new boss Southgate.
He has since made six appearances for the African nation and scored a fine wonder goal in their 2-0 win over Russia last week.
Releasing a statement through his agent, Will Salthouse, it says: "In light of recent comments and reports questioning Wilfriedís desire or passion to play for England I feel itís important to set the record straight.
"Wilfried did not impose a timescale or set a date by which he had to be selected by England, there was no 'disappearing egg timer'. The 'private' meeting with Mr Southgate was very amicable.
"However the fact remains that Wilfried made his decision to play for the Ivory Coast prior to Mr Southgate being appointed interim and subsequently permanent England manager. It was Wilfriedís personal choice and it was his right as a senior player to accept the opportunity to represent his nation of birth and that of his family heritage.
"His 'desire' or 'passion' should never have been publicly questioned for making that decision. Wilfried is very proud of his family and very proud to represent the Ivory Coast, most recently demonstrated by his performance against Russia."