November 30 2001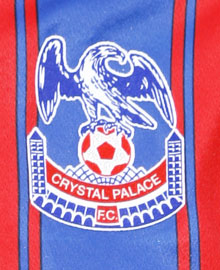 Simon Jordan said he will continue to make things difficult for Steve Bruce, despite appointing a new manager at Selhurst Park.
He said: "If I have to pay two managers for the next nine months then that's my problem. I have a High Court injunction against Steve Bruce and that still holds.
"If I hadn't taken action, Steve Bruce would be sitting there with some of my staff and my players. I've spent £21m here and I'm not going to let anybody upset that.
"I am a man who shakes hands on a deal and keeps his word - I don't know if they are. Steve Bruce and Birmingham deserve one another."