May 19 2017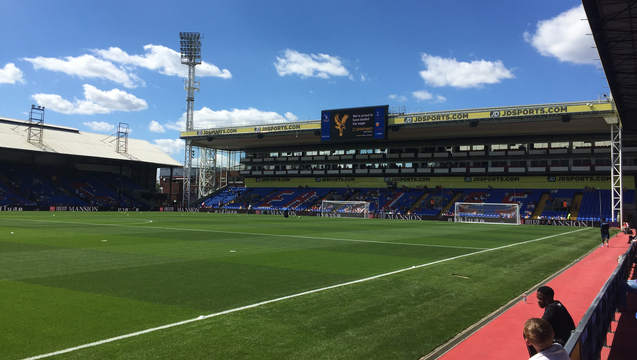 Crystal Palace have announced their first pre-season friendly, a home tie against Bundesliga outfit FC Schalke 04.
The match will be played on the 5th August 2017, a week before the start of the 2017/18 Premier League season.
It will be the first time that the two sides have played each other, and will give the Eagles a strong test before the season kicks off.
Schalke got through to the Quarter Finals of the Europa League this season, but were beaten by Ajax over two legs.
Members and Season ticket holders can purchase tickets for the game from £15 (others £20).
Tickets can be purchased here.
Highlights of Schalke's second leg tie against Ajax in the Europa League are below: